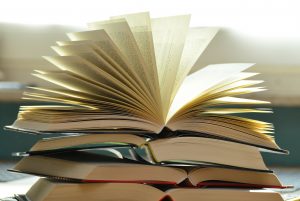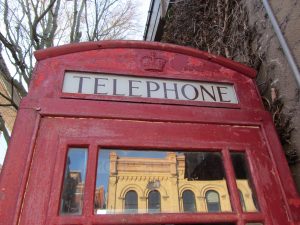 Immigration Lawyer Portland
Choosing to work with Cascadia Cross-Border Law can have a significant and positive impact on the ease and speed with which your immigration matter is handled. With a sincere desire and motivation to help and improve the lives of Portland clients, Cascadia Cross-Border Law focuses on providing individualized attention to each and every client that comes to the firm for help. Having already helped numerous clients with their immigration-related matter, the firm has the expertise and resources that may benefit your case.
The United States immigration system is complex and constantly changing. For many individuals seeking to enter the United States or remain in the United States, navigating through the U.S. immigration system can be daunting and frustrating. Cascadia Cross-Border Law serves as an important guide throughout the process and works to provide individuals and companies with the most appropriate and efficient immigration solutions.
By calling Cascadia Cross-Border Law at (360) 671-5945, you can gain a better understanding of your situation through a free initial consultation with an accomplished immigration attorney in the Portland area. No matter what you may currently be dealing with, the firm can help you find the best outcome in your legal situation. The firm has successfully helped numerous individuals with their immigration needs.
Call (360) 671-5945 today to schedule a consultation with an immigration attorney to determine your options. Cascadia Cross-Border Law has years of experience helping those who need help with their immigration needs. Your initial consultation is free with no obligation.
Cascadia Cross-Border Law
1305 11th Street
Suite: 301
Bellingham, WA 98225
(360) 671-5945
Related Articles:
Business Immigration Lawyer Seattle WA
,
Labor Certification Lawyer Seattle WA
,
Business Immigration Lawyer Portland OR
,
Labor Certification Attorney Salt Lake City UT
,
Investor Visa Lawyer Seattle WA
,
EB 1 Visa Lawyer Nanaimo BC
,
Immigration Lawyer Nanaimo BC
,
Labor Certification Lawyer Edmonton AB
,
Investor Visa Attorney Edmonton AB
,
L 1 Visa Attorney Winnipeg MB
,