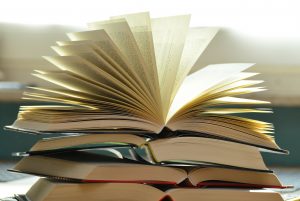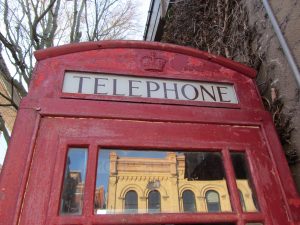 Labor Certification Attorney Nanaimo
If you are currently dealing with immigration law, the firm can guide you through this time and protect your future wellbeing. Cascadia Cross-Border Law fights to open up opportunities, bring families together, and provide hope for your future. Cascadia Cross-Border Law has successfully helped numerous individuals with their labor certification matter, let the firm help you with yours.
The sincere desire and motivation to help and improve the lives of Nanaimo clients is invaluable, but it would mean little without the legal skills, experience, and well-rounded knowledge to back it up. At Cascadia Cross-Border Law, an accomplished immigration attorney brings a tremendous amount of education, case histories, and hands-on immigration experience to the firm. The firm knows how to evaluate cases and provide effective legal counsel in order to get the results desired.
Cascadia Cross-Border Law understands that you have many choices when it comes to finding legal assistance for your immigration matter, but you will find that the firm stands apart from others in the industry. Cascadia Cross-Border Law truly values the clients that come to the firm for help and does everything possible to ensure they are receiving high-quality representation.
Choose an immigration law firm that makes their clients a priority. Choose Cascadia Cross-Border Law. Call the firm today at (360) 671-5945 to schedule your consultation.
Cascadia Cross-Border Law
1305 11th Street
Suite: 301
Bellingham, WA 98225
(360) 671-5945
Related Articles:
Citizenship Attorney Boise ID
,
H 2B Visa Attorney Boise ID
,
Green Card Lawyer Portland OR
,
P Visa Lawyer Portland OR
,
Employment Immigration Lawyer Victoria BC
,
H 1B Visa Attorney Victoria BC
,
Work Visa Attorney Victoria BC
,
Employment Immigration Attorney Edmonton AB
,
Permanent Residency Attorney Winnipeg MB
,
EB 3 Visa Lawyer Vancouver BC
,